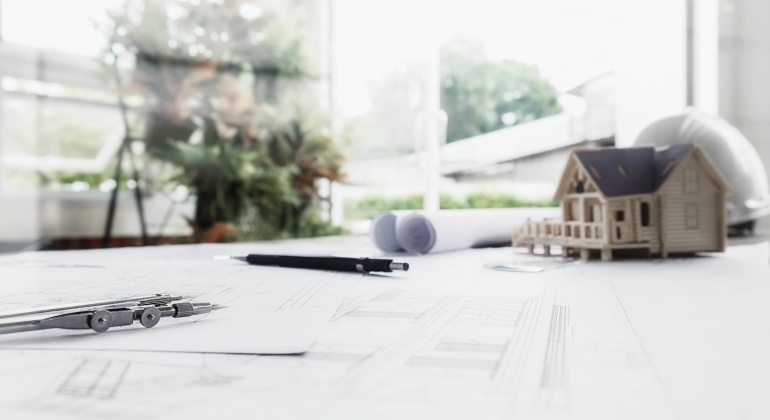 As Gizem Pakyürek Interior Architecture firm, we firstly 'listen to you' while designing your spaces. We care about having a good understanding of your wishes when requesting interior design project services. As a result of our negotiations, we aim to realize your dream design as a project and complete our processes on a turnkey basis.
We are working for your satisfaction in the renovation and creation of your living spaces such as houses, villas, restaurants, cafes, hotels, winter gardens, and stores, with professional interior design service. We are with you in all processes within the interior design project design service. We complete our presentations in a way that will meet the needs we have determined together. We present our interior architecture projects to your liking with 3d visuals. We meticulously complete the changes and revisions you want to be made. Before the implementation phase of the project, we solved all the details and presented them to our valued customers in full.
Our Design Project Stages
The interior architectural design project should be planned to start from the initial creation process of an area. After determining the purpose of the space to be designed, the necessary studies should be planned accordingly. Our purpose in creating an interior design project is to determine in advance what the project will look like when it is completed and to determine the needs accordingly. We make the right guidance and planning together with our customers to serve this purpose.
When the interior design project of your space is presented to our customers visually, we also provide detailed information about the project stages and needs. All these information processes are the stages that we consider necessary to implement a project that is smooth and fully compliant with the customer's request.
We share design examples in different styles and start a concept determination process so that our customers do not have any difficulties while describing the interior design of their dreams. After the factors such as the purpose of use of the space, its structural needs, and the special requests of the customer are examined in detail at this stage, work is started to draw the project.
While drawing the interior design project, the necessary steps such as taking measurements, and exploring space and installations are completed with great care. After that, the preliminary project work is started.
Our project design service continues in the form of making the space ready for presentation, including furniture and materials, after the drawings are completed. What the interior will look like is clearly revealed at this stage and gives a clear idea to our customers. After the final revisions, the preliminary project phase is completely finished. At the next stage, the process of projecting the design begins.
Steps such as the list of materials to be used in our interior design project, the details of the furniture, and determining the time and budget are completed at this stage. Within the scope of our project design service, the following services are offered to our customers:
Technical Plan and Sections

Ceiling and Floor Plans

Electrical, Lighting, Ventilation, and Installation Plans

Material and Furniture List

Sanitary Ware & Armature List

Lighting List

Price Offer List

3D Render Images

Final Revision